Your Gateway to the Natural Beauty of the Laurel Highlands
Ohiopyle Vacation Rentals is your premier destination for unforgettable vacations in the stunning Laurel Highlands of Pennsylvania. We are a locally owned and operated vacation rental company dedicated to helping travelers discover and experience the unparalleled natural beauty and rich history of this breathtaking region. Whether you're planning a family vacation, a romantic getaway, planning a wedding, celebrating a special occasion, or looking for a solo adventure, we're here to provide you with exceptional accommodations and unparalleled service.
Discover the Magic of the Laurel Highlands
Nestled in the heart of southwestern Pennsylvania, the Laurel Highlands is a true gem, boasting rolling hills, lush forests, cascading waterfalls, and picturesque landscapes. This region is a haven for nature lovers and outdoor enthusiasts, offering thrilling whitewater rafting, exhilarating hiking trails, serene fishing spots, and scenic drives. With our expertise and access to the best of the Laurel Highlands, Ohiopyle Vacation Rentals ensures that your vacation is filled with awe-inspiring moments and unforgettable adventures.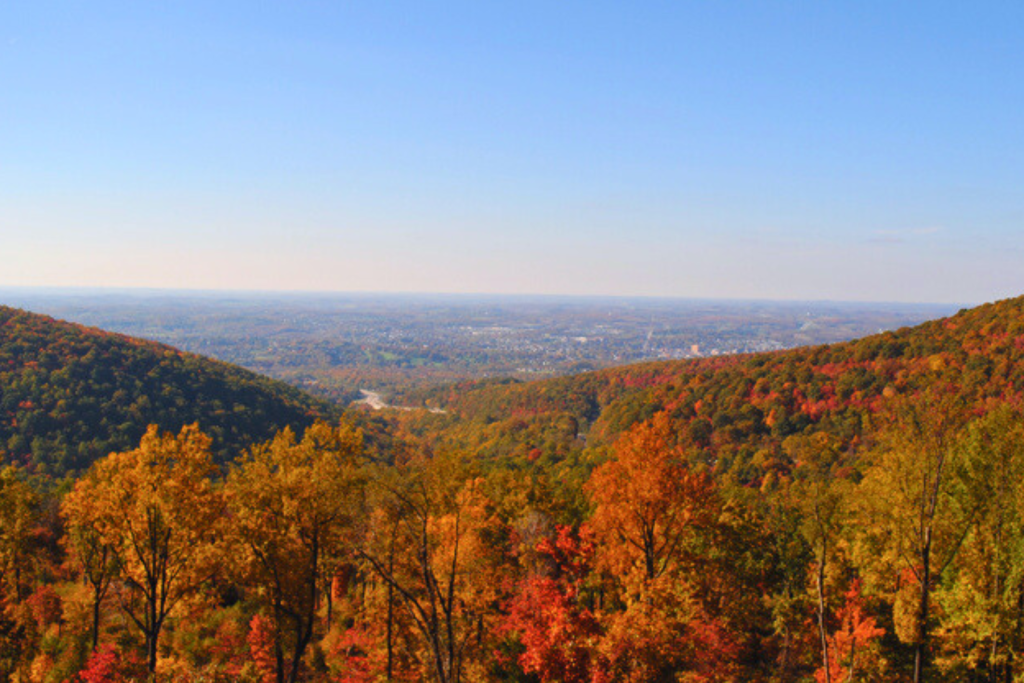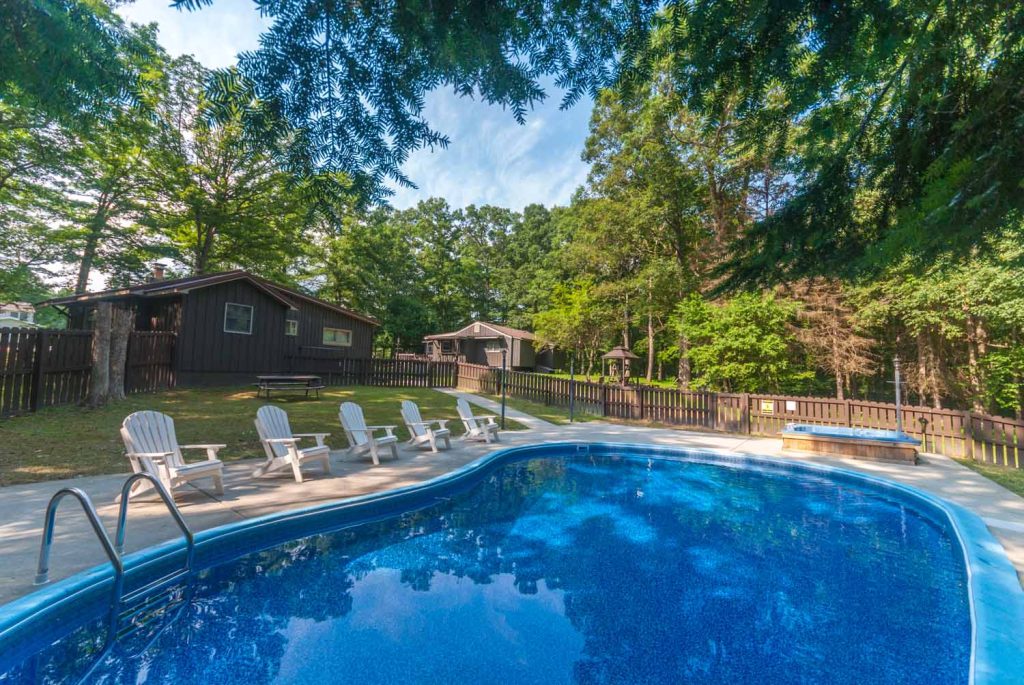 Unmatched Accommodations
We understand that your accommodations play a pivotal role in your vacation experience. That's why we have carefully curated a portfolio of vacation rental homes and cabins, ensuring the utmost quality, comfort, and convenience for our guests. From cozy cabins perfect for a romantic escape to spacious homes ideal for a family reunion, our properties cater to your specific needs. Well maintained and equipped with modern amenities, our rentals provide a home away from home, allowing you to relax and recharge after a day of exploration.
Our Family of Brands
Enhance Your Experience in the Laurel Highlands & ohiopyle
What sets Ohiopyle Vacation Rentals apart is our unique family of brands, which enhance your vacation experience in many ways. All OVR guests can enjoy the convenience of add-ons to make your vacation incredible.
By having the family of brands within our network, we offer a seamless and comprehensive vacation experience.