While Ohiopyle undoubtedly sees a peak in tourism during the summer months, the charm of this town and the surrounding Laurel Highlands remains alluring year-round. However, it's the fall season that truly steals the show in the Laurel Highlands. With 20,000 acres of state parkland, a myriad of hiking and mountain biking trails, abundant fishing spots, 18 miles of white water, and convenient access to the 150 mile Great Allegheny Passage (GAP) trail, Ohiopyle is unquestionably an outdoor enthusiast's haven.
While summer is undeniably a bustling time for outdoor activities, trust us when we say that experiencing the beauty of our region during fall is an unparalleled delight. If you've had the privilege of visiting Ohiopyle during the summer, here are the changes you can anticipate when you explore the area in the fall: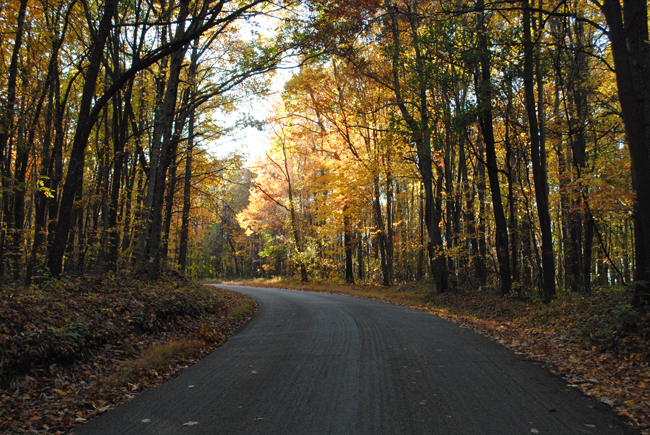 1. Captivating Fall foliage
As the transition from summer to fall unfolds, the hills are adorned in hues of red, gold, yellow, and orange, creating a mesmerizing spectacle that draws leaf peepers from far and wide to the Laurel Highlands annually. Recognized nationally by the USA Today Ten Best list, this region offers one of the finest opportunities to witness fall foliage in the United States. Although the leaves typically reach their peak colors in early to mid-October, the changing colors and crisp autumn air can be experienced as early as September. This shift in scenery enables both visitors and locals to appreciate the splendor of Ohiopyle and the surrounding Laurel Highlands from a fresh perspective.
2. A Shift in Tempo
With the change in season comes a change in pace for local businesses. While most restaurants, bars, and establishments remain open until after the peak foliage period, business hours tend to shift following Labor Day, so it's advisable to check their operating hours before your visit. Whether you're craving a hearty Braddock's breakfast or keen on exploring a local coffee shop, it's a good idea to plan ahead and verify their hours of operation.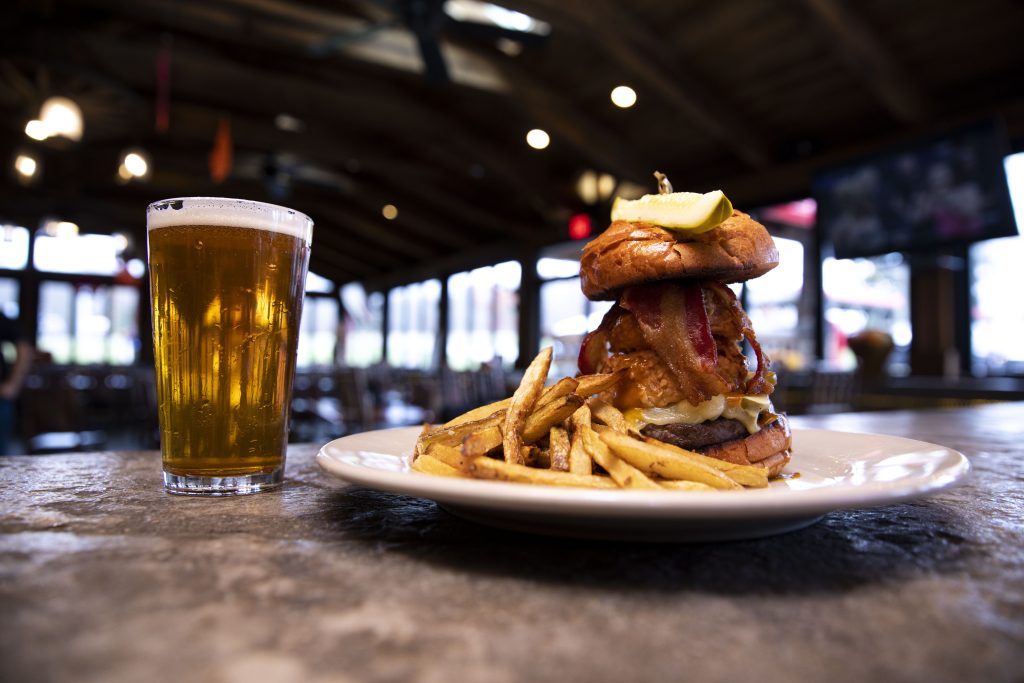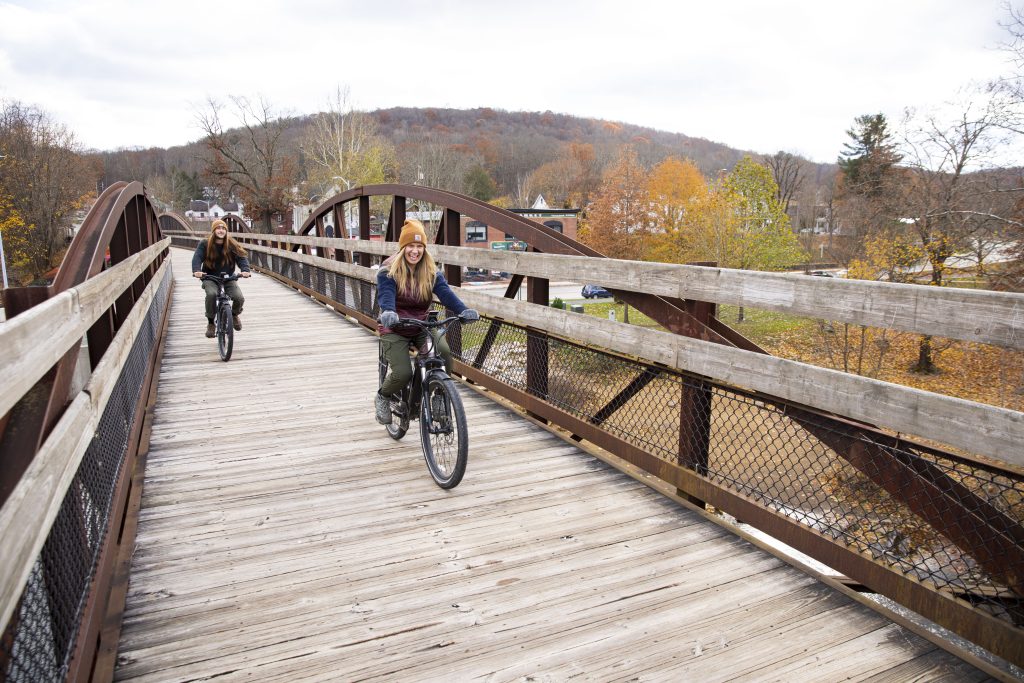 3. Reduced Tourism, Abundant Activities
The shifting weather and foliage transform the vibrant summer tourism hub into a sleepy town with fewer visitors. However, this doesn't mean a lack of activities or sights to enjoy. Even in the midst of the serene ambiance, Ohiopyle continues to offer a wealth of engaging activities and captivating sights.
Related Articles:
LOOKING FOR a place to stay?
Browse our collection of cozy cabin rentals to complete your fall getaway to Ohiopyle. Nestled in the woods, these homes provide an intimate setting, perfect for a romantic getaway. As your day winds down, retreat to your cabin, treehouse or hobbit home, enveloped by the comforting scent of a campfire beneath a canopy of stars.