Embrace the magic of Ohiopyle, and allow us to guide you in discovering the perfect vacation rental. Whether it's a cozy cabin for two, complete with a soothing hot tub, or a spacious mountain pool home for your family and friends to enjoy, you'll find it here. And for those seeking something extraordinary, our treehouse or hobbit home will leave you grinning from ear to ear from the moment you arrive.
For our thrill seekers and history buffs, we've got something for you too. Our collections are close to world-renowned historical attractions like Fallingwater and the beautiful GAP trail. But our absolute favorite and must-do experience is the white water rafting adventures – catering to all levels of expertise.
So what are you waiting for? We can't wait to host you.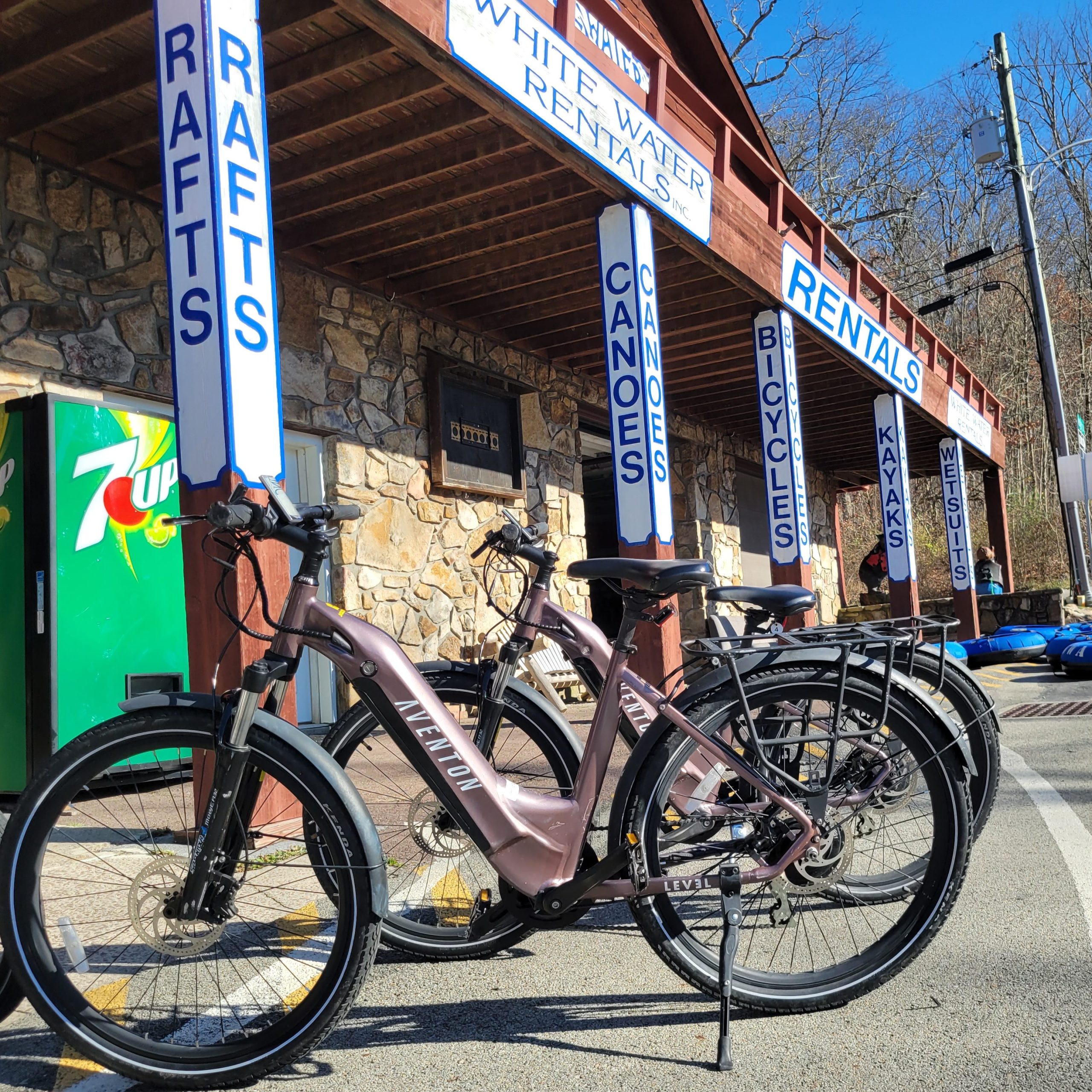 Downtown Ohiopyle
Stay in the heart of Ohiopyle and experience small-town mountain living. With comfortable and cozy accommodations and a close walk to trails and the State Park, this is a fabulous option for a convenient, stress-free stay in the Laurel Highlands.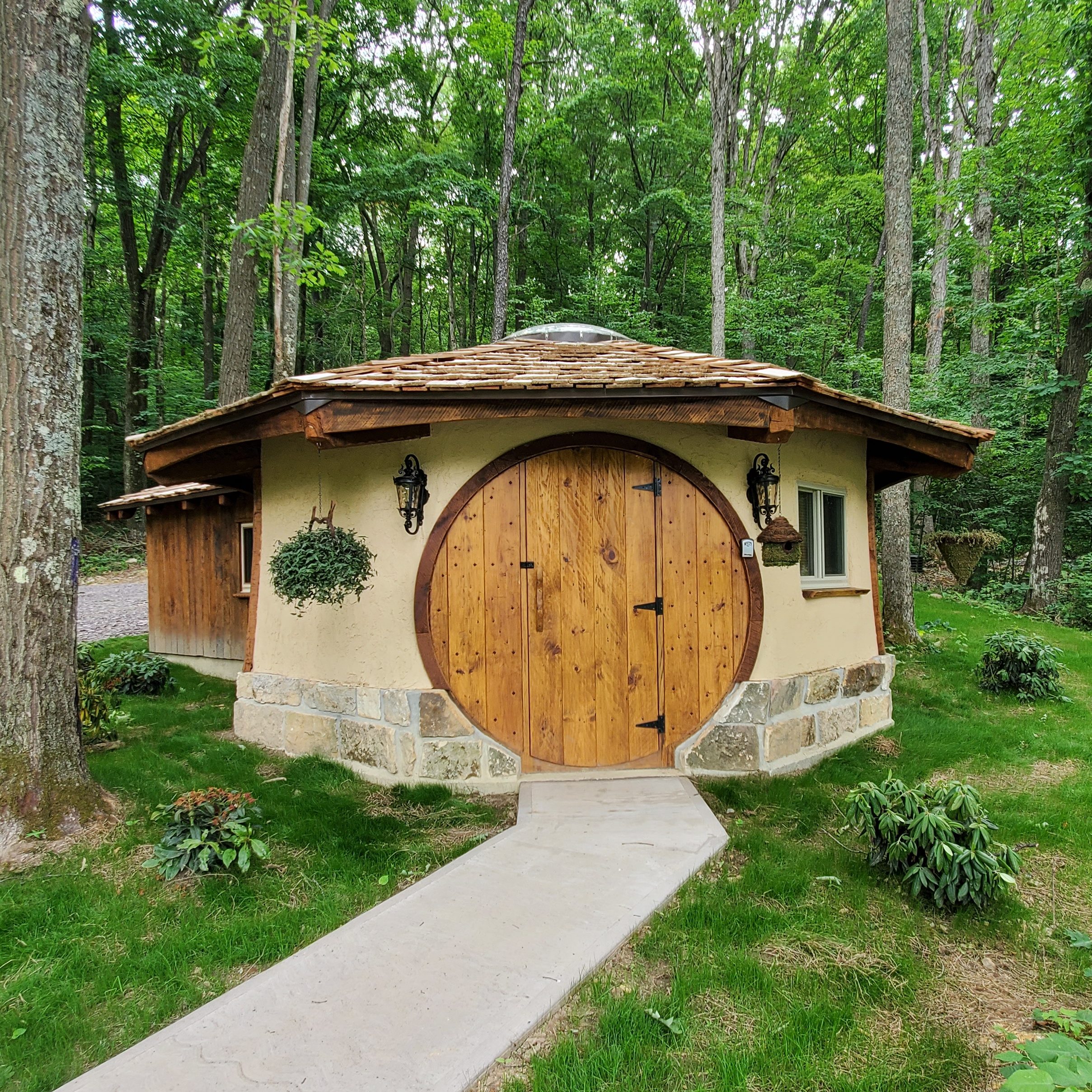 Cozy Cabin & Unique
The perfect backdrop for a romantic couples getaway or an intimate gathering of friends or family. Get away from the hustle and bustle of life. Leave responsibilities at home and reconnect in a breathtaking setting. Check out our Treehouses & Hobbit House.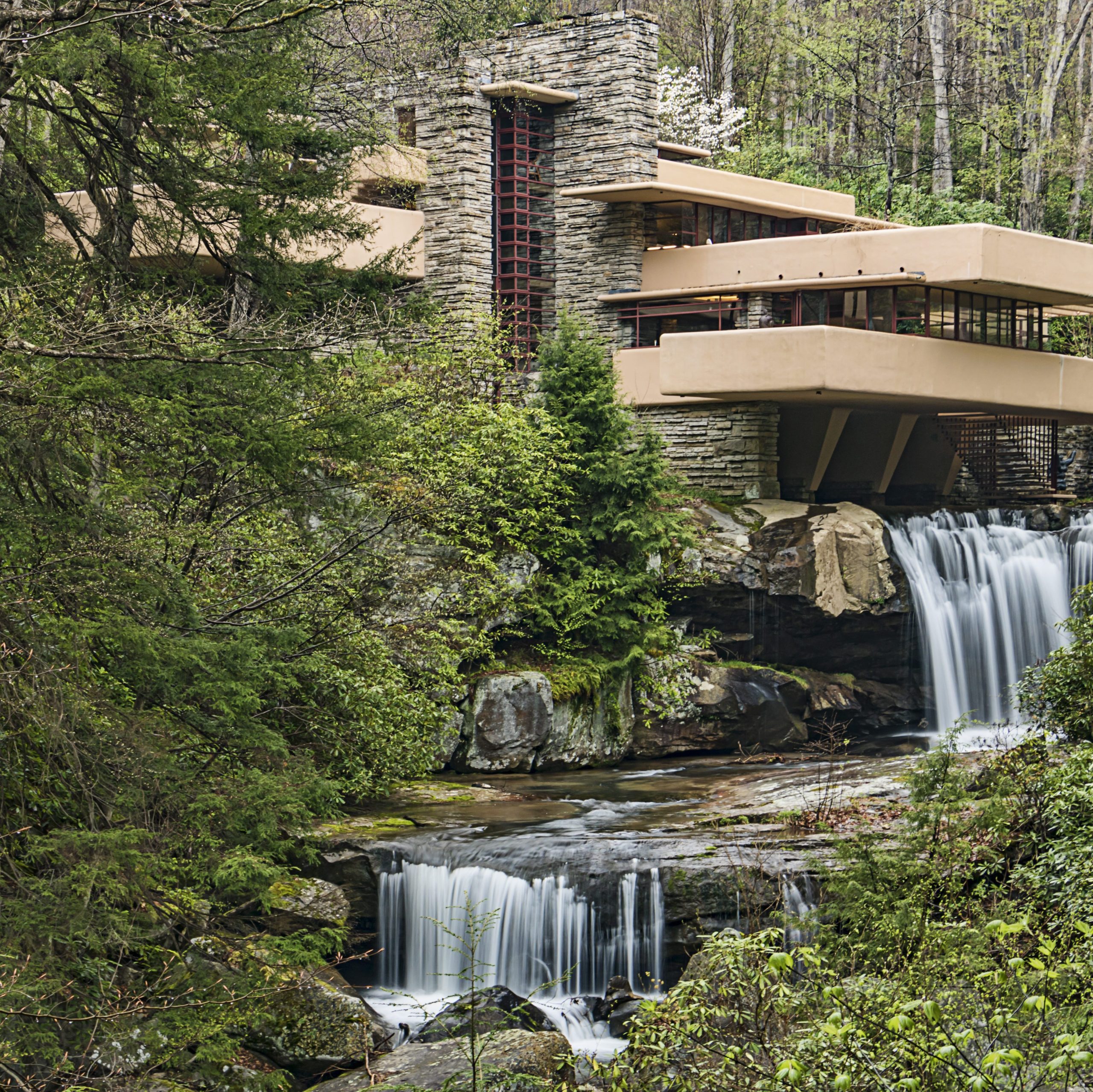 Near Fallingwater
Discover comfortable homes located within a short driving distance of the architectural masterpiece, Fallingwater, designed by the legendary Frank Lloyd Wright. Perfect for attending a wedding or event and indulging in their tours and programs.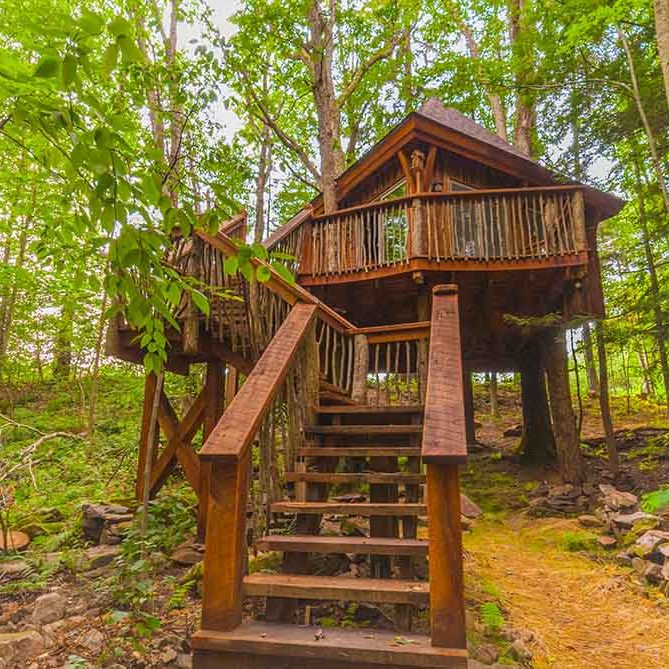 Private & Secluded
Sometimes you just need to get away from it all, and there's no better place to do that than in one of our private and secluded homes. From enchanted tree homes to rustic cabins and private pool homes, feel like you and you're guests are the only ones in the world.