Our little slice of the world has so much to offer this time of year. Don't miss the exciting fall festivities in Ohiopyle for you and your family this autumn! Ohiopyle, along with its neighboring towns of Confluence and Farmington, plays host to annual fall festivals that cater to families and present the ideal occasion for planning a memorable Laurel Highlands weekend getaway. These festivals showcase the region's rich culture and heritage, and you'll find yourself amidst a tapestry of vibrant autumn colors, local flavors, and the warm hospitality of the community. Whether it's savoring seasonal treats, exploring local crafts, or simply relishing the crisp fall air, Ohiopyle's fall festivals promise an unforgettable autumn adventure for everyone.
Youghtoberfest
September 30, 2023, 11 am – 5 pm | 15 Sherman Street, Ohiopyle, PA | Tickets $20
Ohiopyle's inaugural Youghtoberfest promises a day of fun, drinks, dancing, and shopping. This is a fundraising event that aims to raise money to replace a crucial pipe infrastructure within the borough of Ohiopyle. If you have had the pleasure of experiencing the quaint town of Ohiopyle, you have likely also had the pleasure of using this crucial pipe infrastructure. To continue to ensure public access to these locations the town is inviting you to come out for a day of shopping local art, delicious brews & ciders, and dancing to the groovy tunes of Abby Abbondanza and Fern Cliff Collective. Foodies can rejoice with delectable BBQ from Chef D at Braddock's and the Curry Express, a new local staple.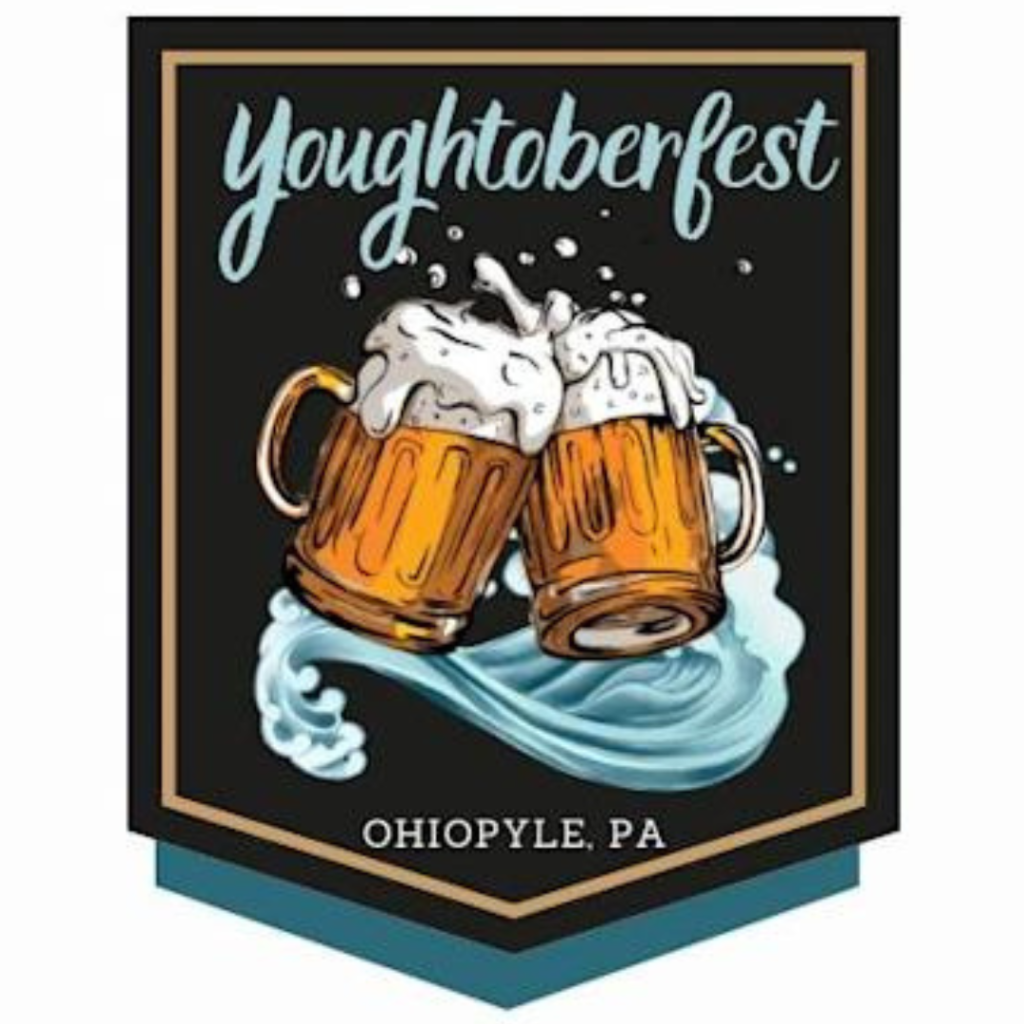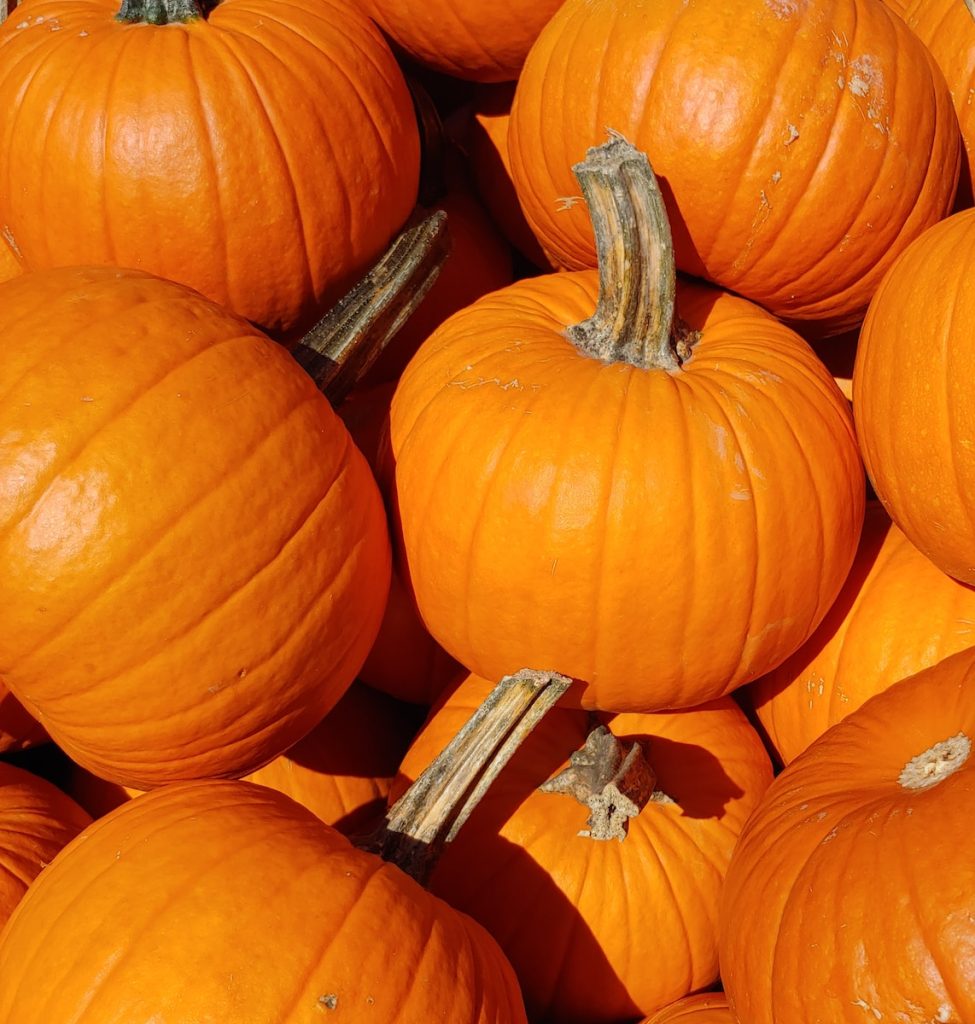 Pumpkin Fest
October 5th-8th 2023 | Community Center, Confluence, PA | Free Event
Confluence, Ohiopyle's neighboring town, hosts the annual Pumpkin Fest This 4-day festival kicks off with the crowning of the Pumpkin Fest Queen and showcases such events as 5k Walk/Run, antique and classic car show, largest pumpkin contest, parade, tractor square dancing, garden tractor pull, live music and more. Pumpkin Fest offers arts, crafts, and food vendors a platform to showcase their goods. The Stone House Inn will be onsite to provide festival goers with delicious food. Trust us, you don't want to miss this festive weekend. Visit @confluencepumpkinfest for more information on the times of events.
Buckwheat Pancake Festival
October 13th-15th 2023, 10am – 2pm | 17 Sherman Street, Ohiopyle, PA | Tickets Adults $13 Kids $6, all proceeds go to the Ohiopyle Volunteer Fire Department.
Ohiopyle is celebrating the 75th Anniversary of its Buckwheat Pancake Festival! This event benefits the Ohiopyle Stewart Volunteer Fire Company and the Ohiopyle-Stewart Community Center. Enjoy live music, local craft vendors, and most importantly a buckwheat pancake supper. This includes all you can eat buckwheat pancakes and home fries, applesauce, pickles, plus a generous serving of whole hog sausage and a beverage. Some local tips to help you make the most of this event: TIP 1: Expect a wait time. The volunteer run event does its absolute best to keep the line moving, but this is a very popular event and there are often wait time. We suggest coming hungry so you can eat all of the pancake, but maybe pack some snacks to tied you or your little ones over, just incase there is a wait. TIP 2- Do not miss out on the hand pressed apple cider. They press it on site, right outside the firehall.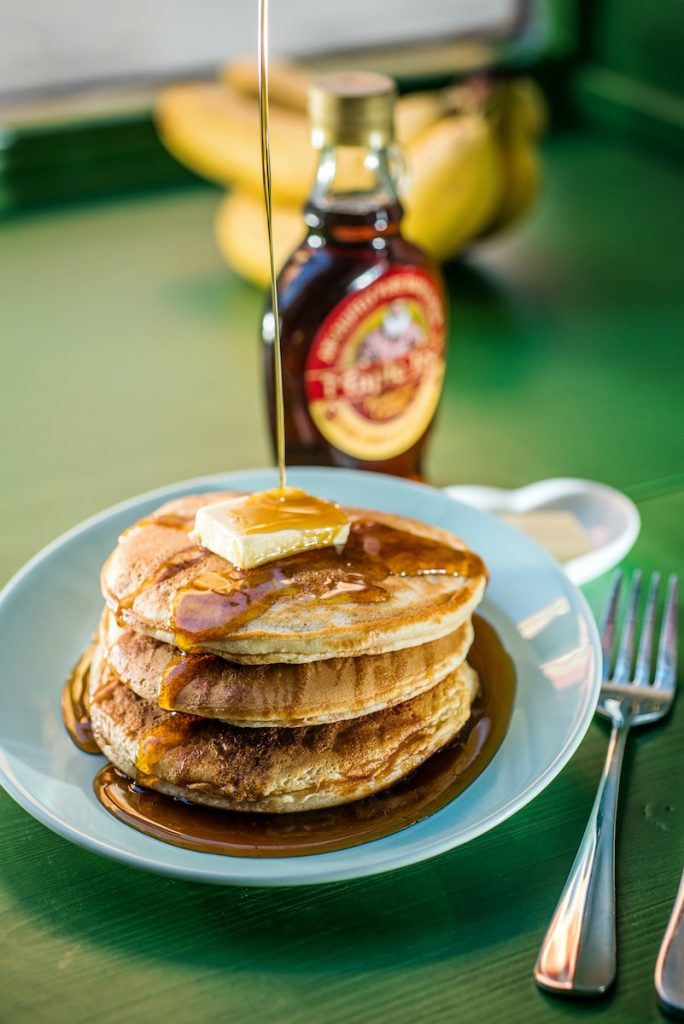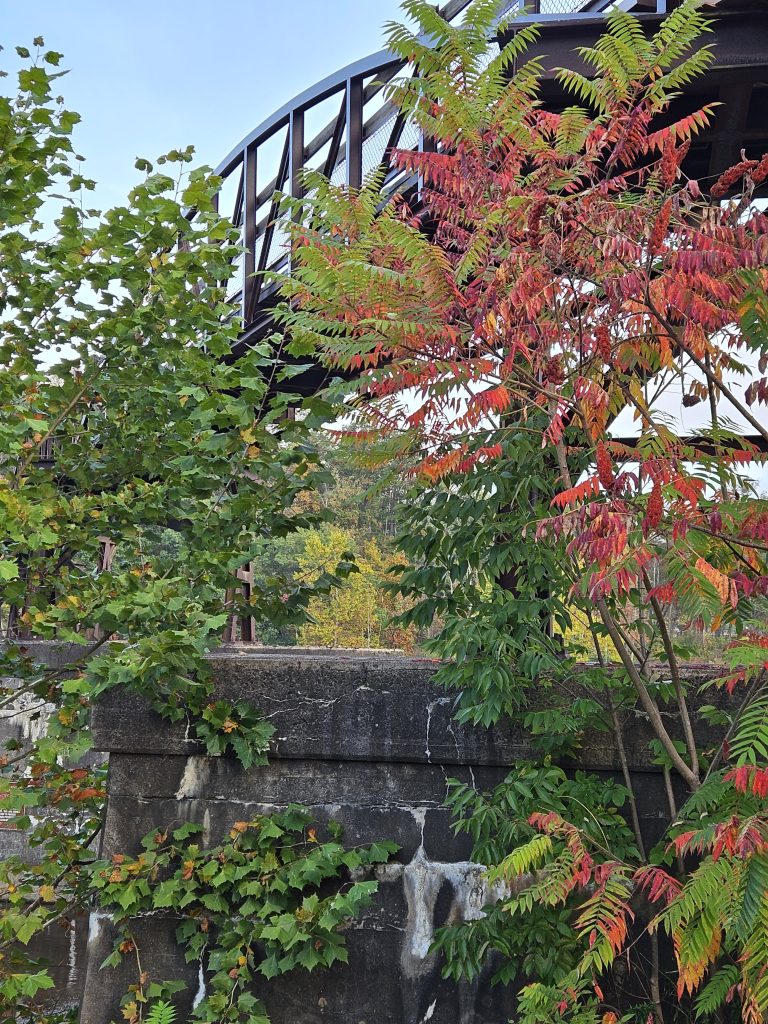 Fall Festival
October 21, 2023, 12pm-5pm | Braddock Tavern and Restaurant | Free Event
Join us at the Braddock Tavern and Restaurant's inaugural Fall Festival on their spacious lawn! This family-oriented autumn extravaganza boasts an array of attractions for all ages. Delight in the flavors of craft breweries and wineries, savor delectable fare from food trucks, and peruse artisan craft stalls. Groove to the rhythm of live music, creating a vibrant atmosphere. But that's not all; children are in for a treat too! The kids' area offers pumpkin painting, thrilling hayrides, and an inflatable obstacle course that will keep them entertained for hours. It's a day of wholesome fun and memories waiting to be made. Don't miss out on this unforgettable experience!
Fall Festivals are not the only thing Ohiopyle has to offer you this fall! Check out these other unique and festive fall experiences this area has to offer.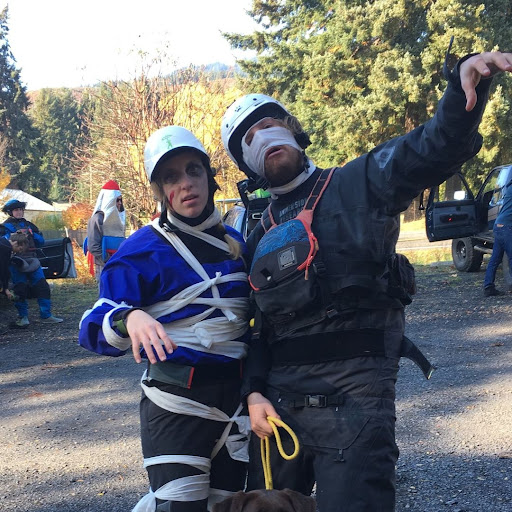 White Water Adventurers Zombie Rafting
October 13, 2023 | 10:30AM | Tickets $68.80, must reserve your spot online.
Kick off your Halloween fun river style! Join us on the Lower Yough Classic Tour on Friday October 13th, if you dare. Grab your favorite Halloween makeup and transform yourselves into your favorite ghoul, demon, or zombie. Then tackle the river for some awesome white water rafting. You still have to wear your helmets, life jackets. and wet suits so face paint only please! Each guest in costume that day will receive a FREE photo package to commemorate the day.
Haunted Stonehouse Talk and Tours
October 16 & 17, 2023 and October 23 & 24, 2023 | Stone House Restaurant | Tour 1 @ 6:00pm, Tour 2 @ 7:15pm | Tickets $20
Join us at the Stone House Restaurant this October as we host author Marci McGuinness for a chilling evening of ghost stories centered around the historic 1822 inn and it's founder, Andrew Stewart. Ms. McGuinness will enthrall you with tales of the macabre and introduce her newest publication, Andy & Liz, An Ohiopyle Love Story. Books purchased that evening will be signed by the author and the talk finishes with a tour of the Inn's legendary Victorian rooms. Space is limited to 20 guests/tour time and must be reserved in advance. Tickets are nonrefundable.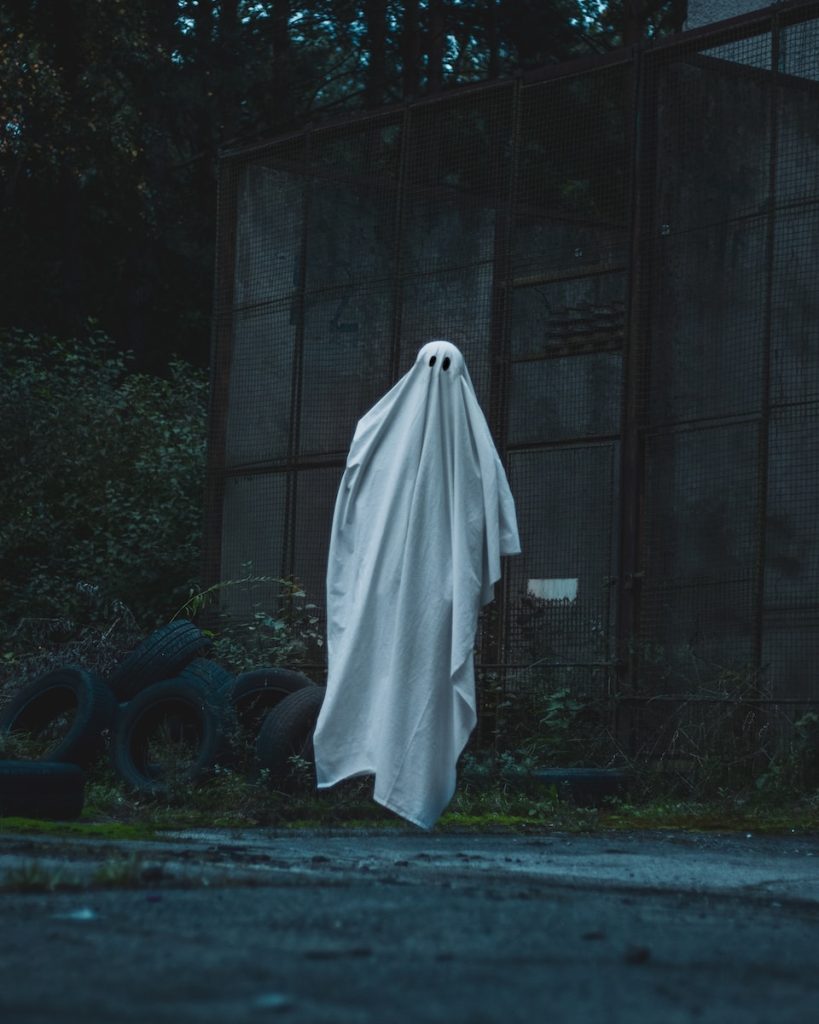 Braddock's Restaurant and Tavern Halloween Party
October 28th, 2023 | Braddocks Restaurant and Tavern | Buggy Rides 6-9pm, Halloween Party 9-12pm | Free Event
Get your spooky vibes on at Braddocks Restaurant and Tavern's Halloween Party on Saturday October 28th starting at 9pm. Make sure to dress to impress in you most creative or spooky costume as there will be a costume contest. Then get ready to dance the night away, Halloween style with Fret Buzz. If you're looking for something to do before the party kicks off, have some mountain top cooking and go for a ride. Braddock's is offering Halloween Decorated Horse and Buggy Rides, free from 6-9pm. Rides leave from the Lodge room at the restaurant.
Experience Live Music
Braddock's Restaurant and Tavern is your go-to destination for live music in the local scene. Make sure you mark your calendar for the finale days of "Bikes, Bands, and BBQ". This weekly event, weather permitting, culminates on October 7th on the restaurant's picturesque lawn. But the music doesn't stop there – Braddock's keeps the rhythm alive every Saturday within the cozy confines of the restaurant. Come for a delicious dinner, and then settle in to savor the sounds of talented local musicians. Don't let the chance to groove to great tunes slip away!
Bikes, Bands, and BBQ: September 28th, 2023 (Post Fifth) and October 5th, 2023 (Bad Mother Trucker) | 5-8pm | Free Event
Saturday Live Music: September 30th (The Classics), October 7th (The New Relics), October 14th (Corn Liquor Saints) | 9pm-12am | Free Event
Ashton Shepard with Kortney Jean: October 6th, 2023 | 6pm to 12am | Tickets $55 includes dinner, or $30 show only
Click here for more information on Braddock's Restaurant and Tavern events.