Step into the heart of Ohiopyle on the 30th of September, 2023, from 11:00 am and 5:00 pm, to join the inaugural Youghtoberfest.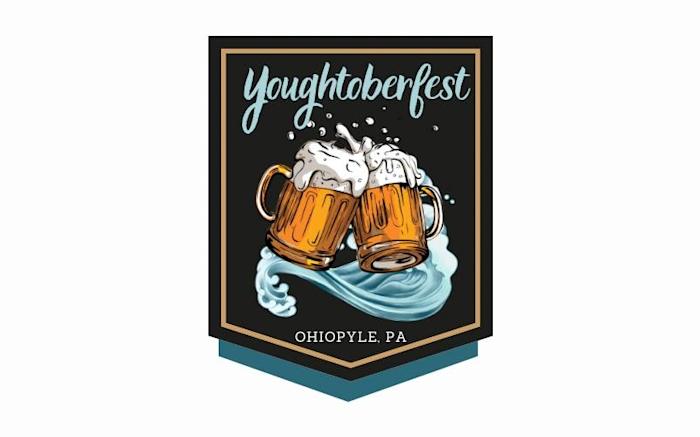 What is Youghtoberfest?
This festival signals a transformative time for Ohiopyle as the town transitions from the bustling fervor of the summer tourism season. While everyone's allure seems to intensify, the air growing crisper and the foliage donning its vibrant autumnal attire. Celebrate the changing seasons by immersing yourself in a day suffused with live music, artistry, and delicious food & drinks. Bringing a tantalizing array of flavors to fest-goers, Chef D from Braddock's Restaurant and Tavern will fire up the smoker, whipping up some of the finest BBQ in the Laurel Highlands!
THE PURPOSE OF YOUGHTOBERFEST
There's more to take home from Youghtoberfest than memories. You will also walk away with the knowledge that you help the beloved town of Ohiopyle replace a crucial pipe that is essential for the well-being of the Ohiopyle borough. By attending Youghtoberfest you are directly contributing to the betterment the communication and helping ensure a brighter future for Ohiopyle.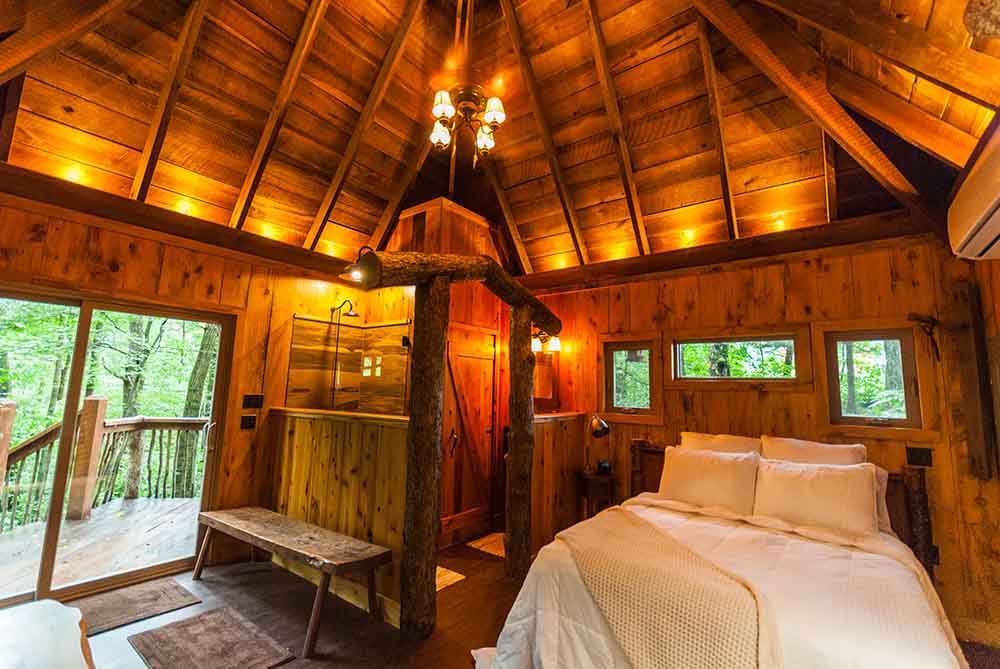 Lodging & White Water Rafting
Be sure to check out our Ohiopyle Vacation Rentals to find a cozy cabin for the weekend & complete your weekend with a whitewater rafting trip down the Youghigheny river. There is no better place to experience the changing of the seasons than from the serenity of a raft!